Dr. Paul Beckwith has been in practice for more than 25 years. He and his staff treat each patient as they would like to be treated – with compassion, consideration, and concern. Whether visiting for an annual exam or troubled by a new vision problem, every patient deserves our time and attention throughout every step at Sealy Eye Center.
Together, our team at Sealy Eye Center and On Site Optical is dedicated to your vision for life.
Meet our doctors: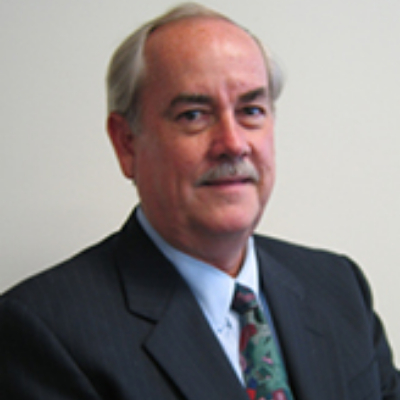 Paul Beckwith, O.D., received a bachelor of science from the University of Houston. He attended medical school at the University of Texas where he studied in the Department of Ophthalmology and Visual Science and received certification as an Optometric Glaucoma Specialist. Dr. Beckwith earned a Doctor of Optometry degree from the University of Houston College of Optometry. He is licensed by the state of Texas to practice therapeutic optometry.Dr. Beckwith specializes in comprehensive eye care with an emphasis on senior and advanced vision problems. He is also an expert in treating difficult vision problems, including cataract evaluation and co-management, glaucoma treatment, and refractive surgery evaluation and co-management.